Personalized Yoga Nidra Recording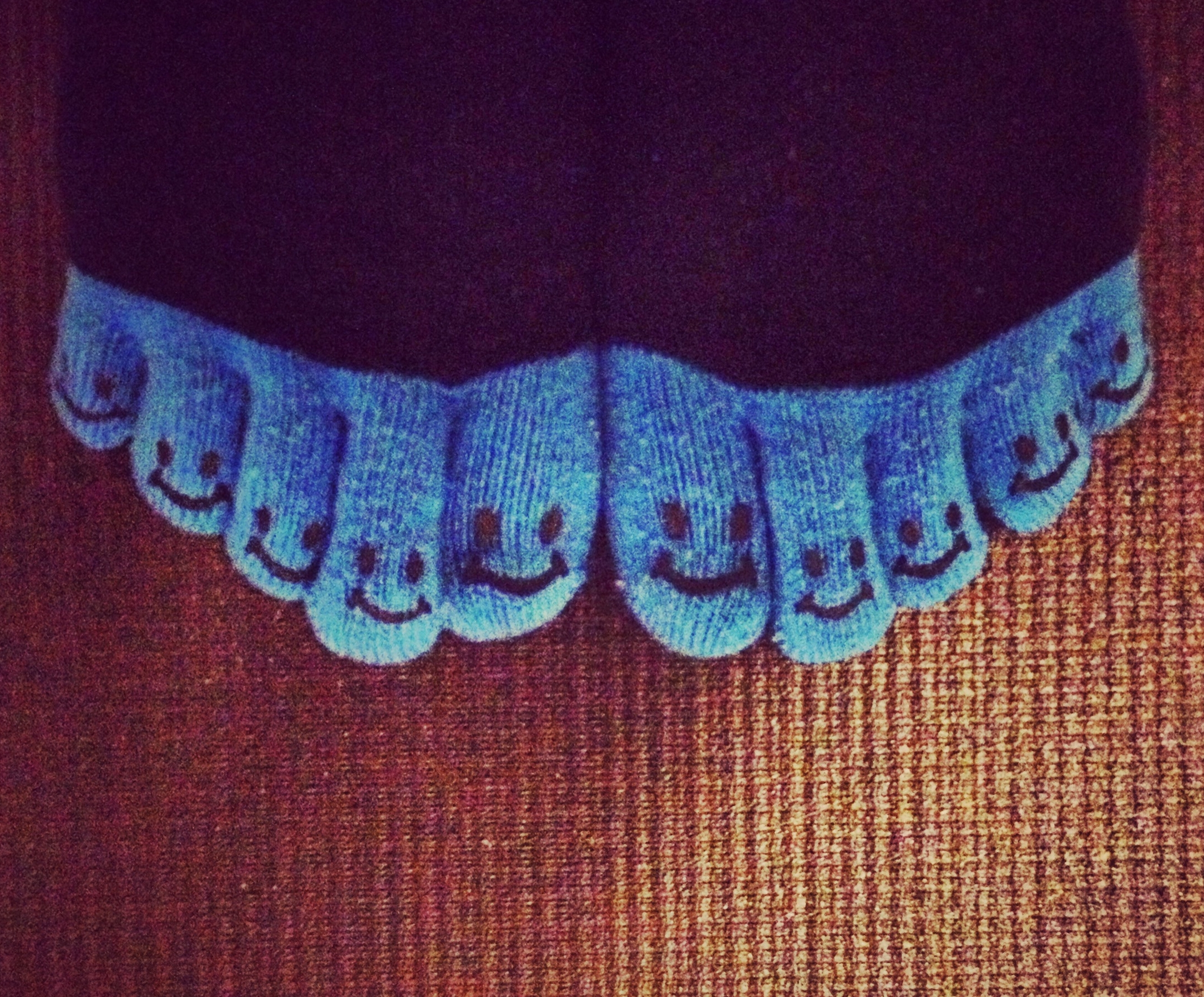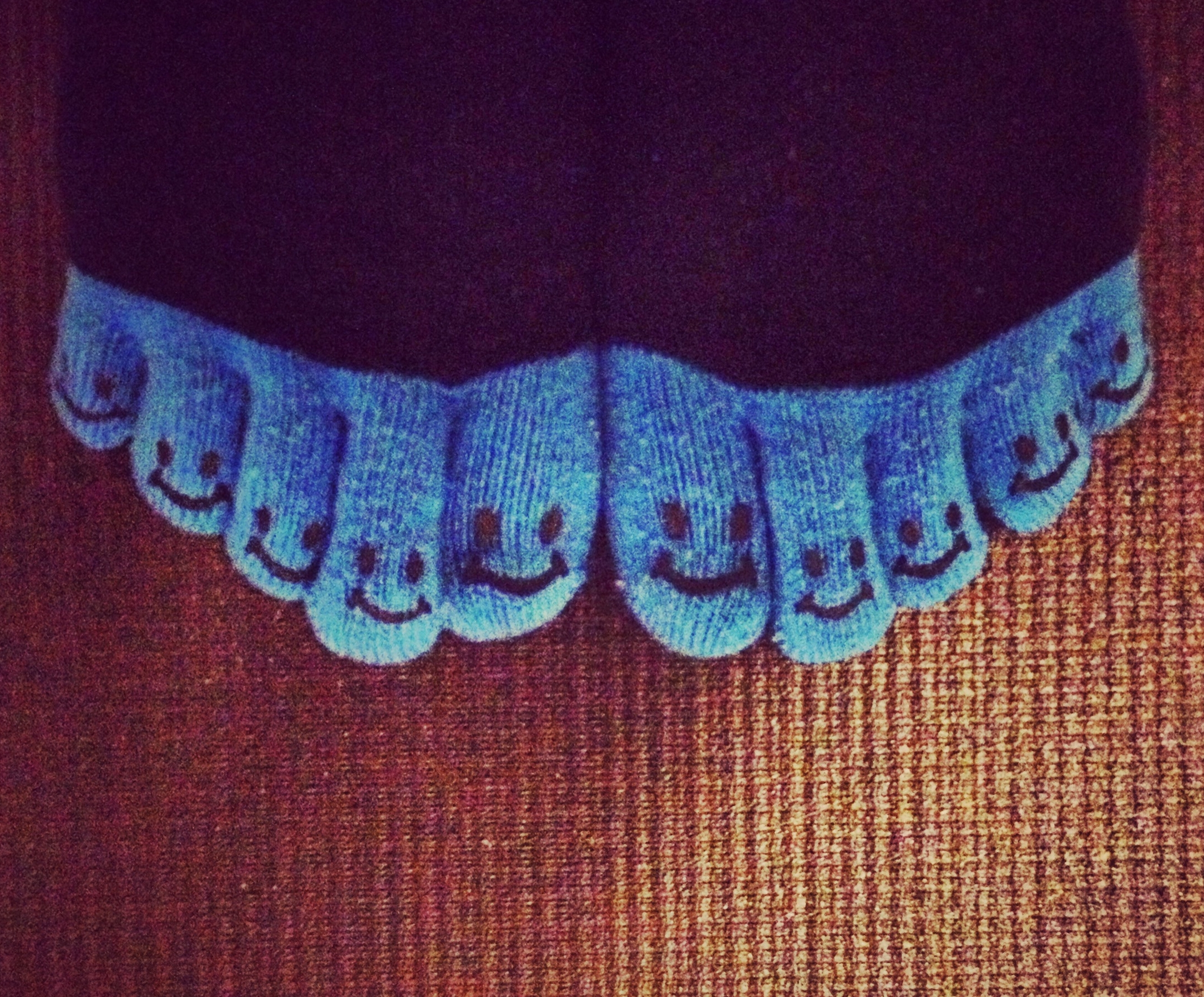 Personalized Yoga Nidra Recording
Let's create a Yoga Nidra unique to you.
Please note: if you do not see the secure setting (lock in address bar), you will see it once you get to the purchase page. Your info is secure.
Your personalized Yoga Nidra recording will be unique to you.
Here's a sample of how it may sound with a personalized greeting...